Recruitment
TECNOLON manufactures tools for injection, machining and precision mechanics in small and medium series for multitude industries.
And this from plans delivered by our customers or which have been developed thanks to our design office.
To do this, we proceed all kinds of operations: turning, milling, electro-erosion, assembly, grinding... thanks to a fleet of machines that is constantly evolving.
As part of its development, TECNOLON invites you to join its human-sized team.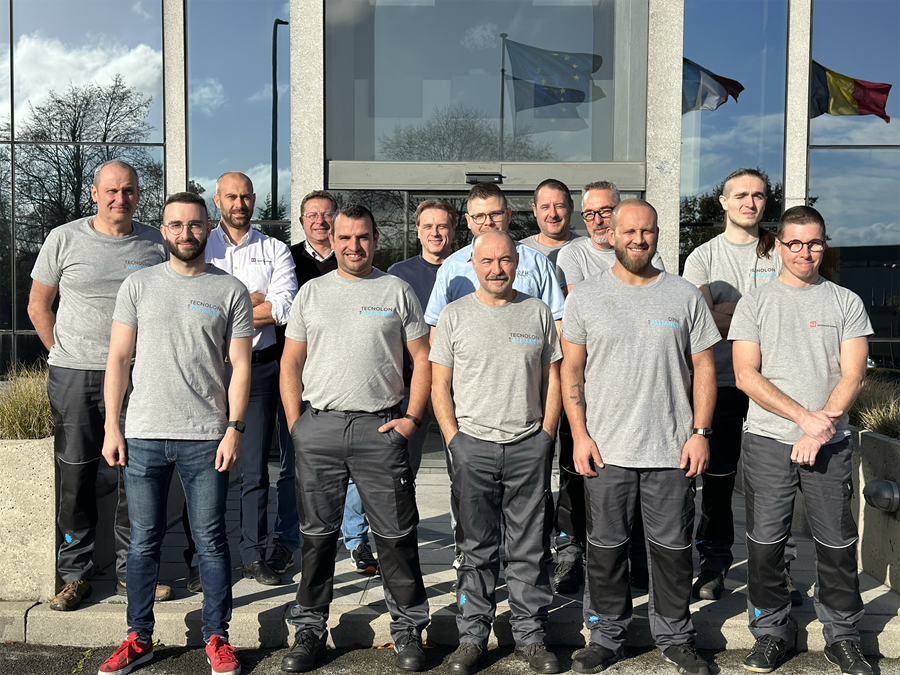 Be part of TECNOLON is
Join a human-sized team of 13 people where team spirit and mutual aid are lived on a daily basis
Integrate a family company in perpetual development
Work in mechanical professions where technicality and precision are the key words
Work on unit tools or small and/or medium series of complex mechanical parts
Opérer sur un parc de machines de haute précision et constamment actualisées.
Access development opportunities within SUB-ALLIANCE, 4 highly qualified industrial skills centers specializing in the manufacture and engineering of polymers, composites and metals
What we do offer
Long and short term contract
Full-time job
Work in 3 x 8
Complete training
Attractive salary package based on skills and experience

Meal vouchers

Are you passionate about mechanics?
Do you like responsibility and autonomy?
Do you want to join a team on a human scale and a dynamic company?
Are you interested? Discover all of our vacancies on SUB-ALLIANCE website