Expertise
TECNOLON is specialized in the manufacture of moulds/tools and in precision machining.
We master the machining of various tools and mechanical components for all industries and use the following precision machining techniques:

Milling
Turning
Electro-erosion
Rectification
In order to ensure optimum quality, TECNOLON invests in the latest generation machinery.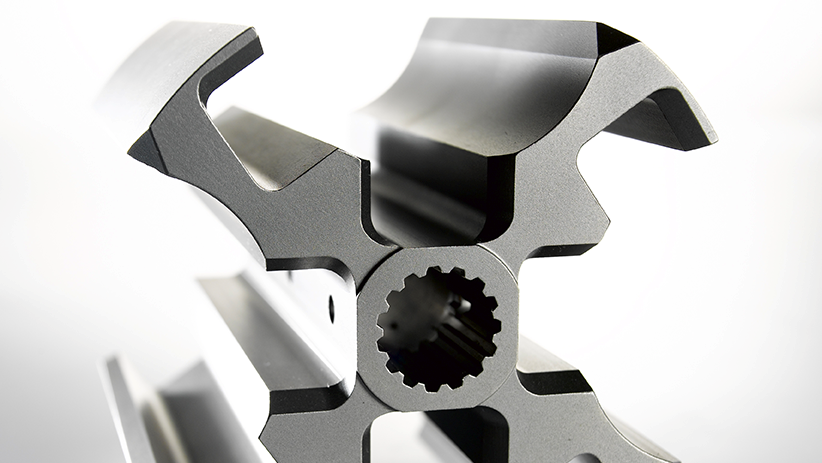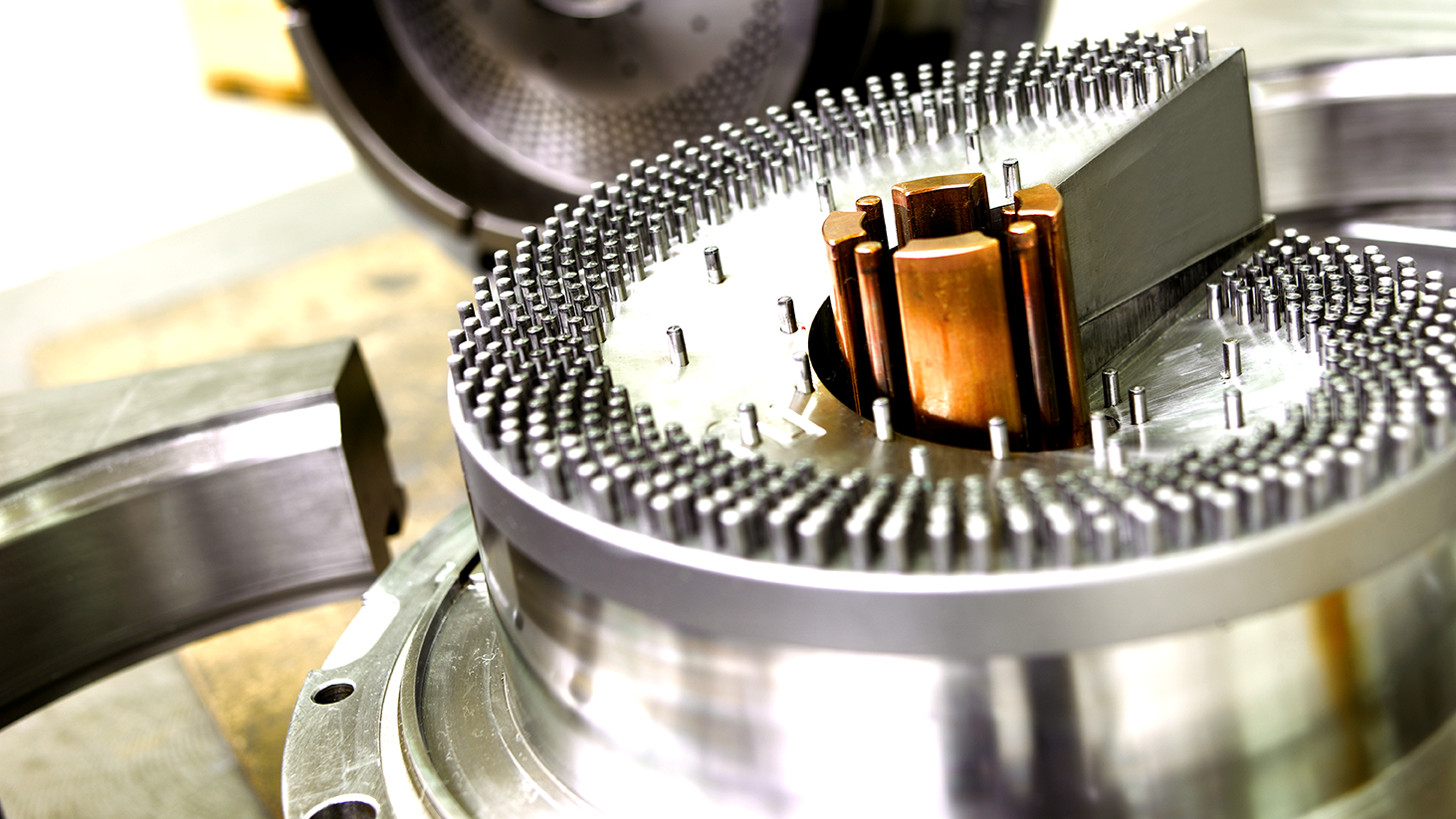 Tool design & Manufacturing
TECNOLON has been designing and manufacturing injection tools for more than 40 years. Thanks to very competitive machine park, dedicated design office, equipped with the latest software and design stations, we create and modify all types of tools.
Milling
Our park of conventional and high-speed CNC milling machines, which work up to 5 simultaneous axes, is capable of machining the most complex parts, whatever the materials: aluminium, stainless steel, steel, etc.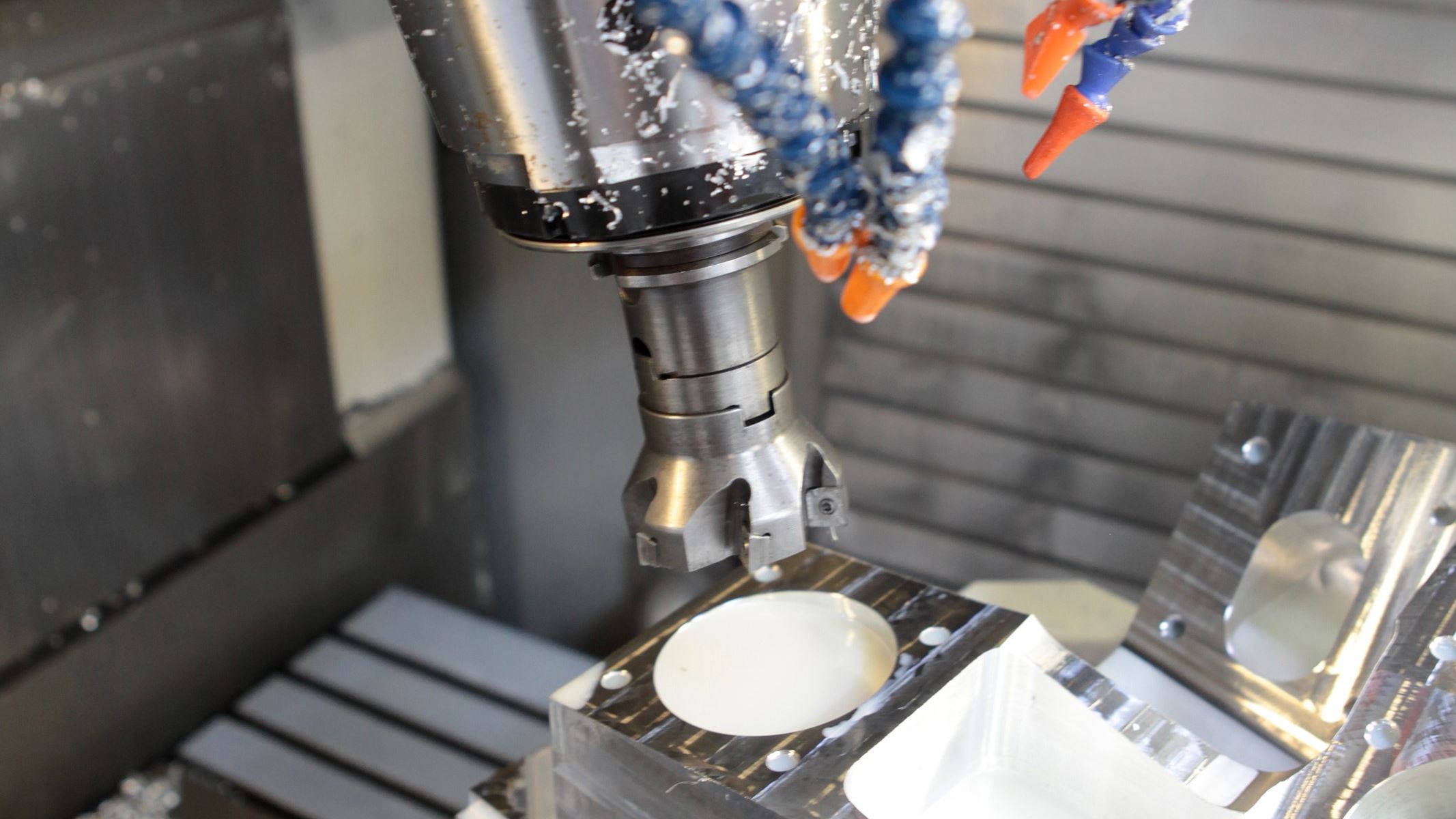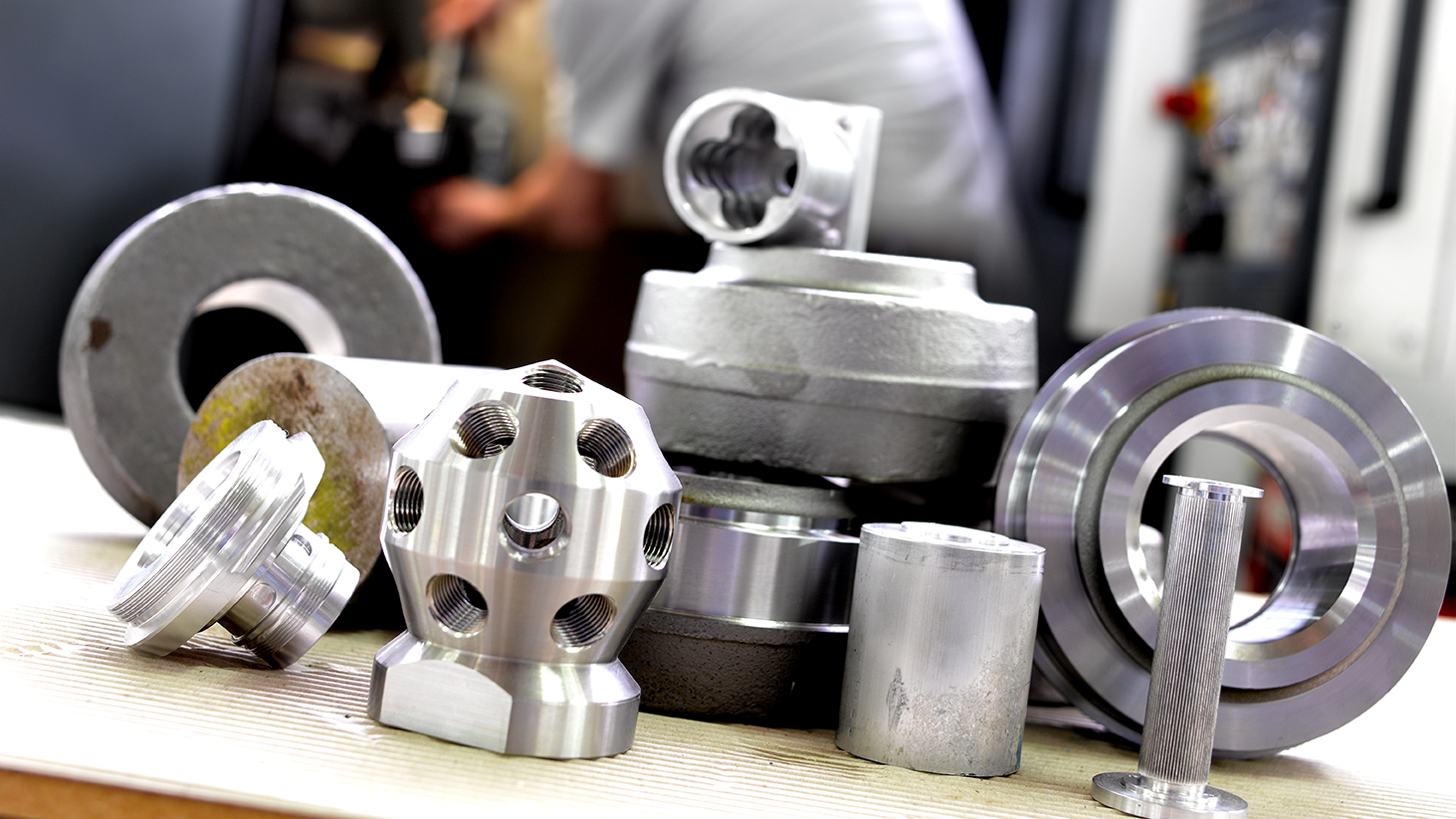 Turning
Thanks to our latest generation CNC machines, we are able to offer you turning for a diameter of up to 300mm.
Electro-erosion
Machining by electro-erosion or die-sinking allows us to offer you an economical solution for manufacture of the most complex parts.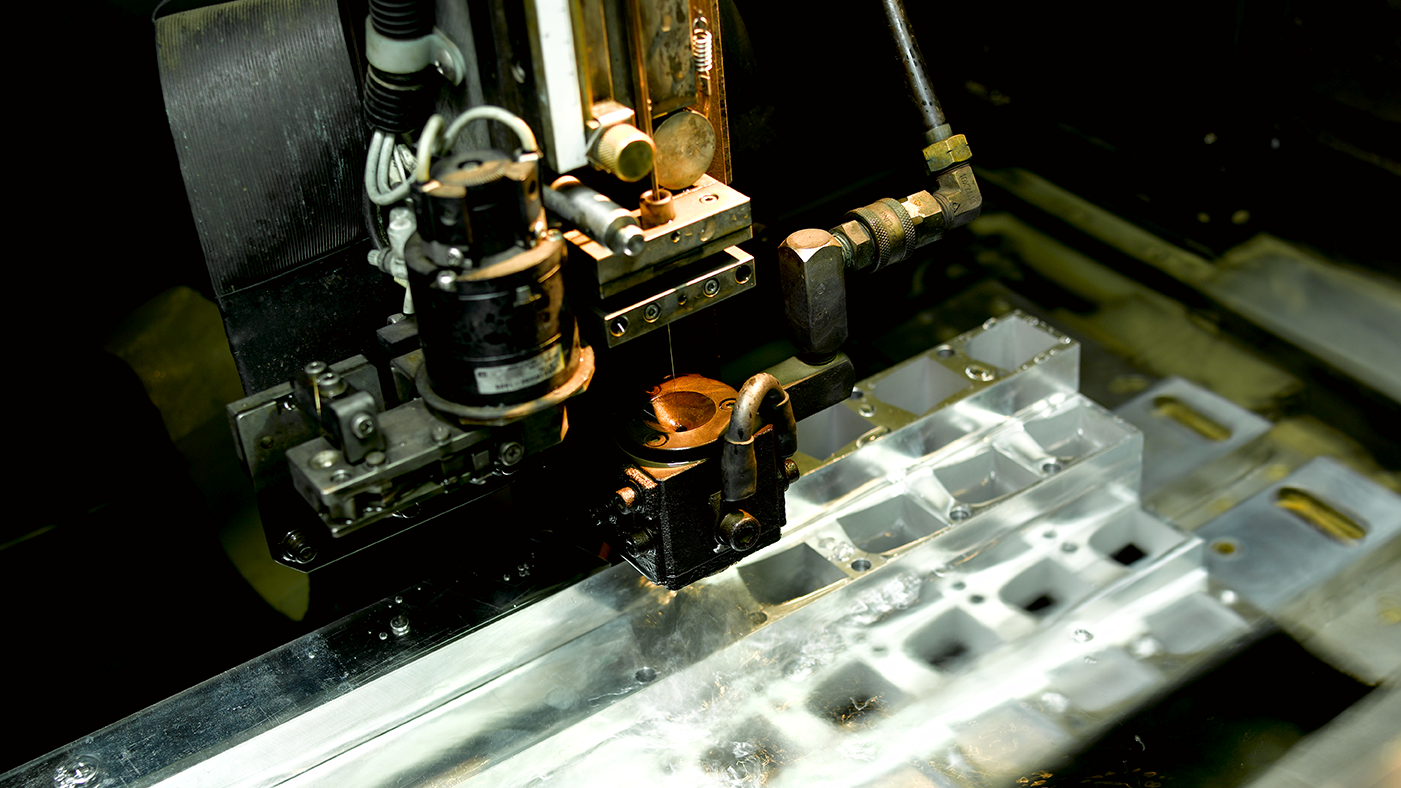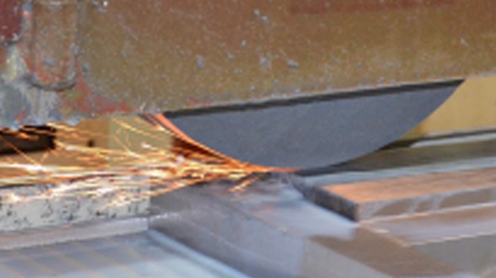 Surface grinding
Grinding technique makes it possible to grind a surface in order to give it a better appearance and a better flatness.
Surface grinding consists of horizontal grinding of the workpiece in such a way as to repeatedly remove layers. The workpiece makes a longitudinal back and forth movement (which can be combined with a transverse sweep to grind a width greater than the width of the grinding wheel).
Rectification allows to:
- work with the hardest materials
- reach dimensional tolerances of the order of a micron (0.001 mm)
- obtain a low surface finish
- absolute precision

Assembly
To meet the needs of our customers, we can carry out the complete assembly of the mechanical sub-assemblies constituting your part.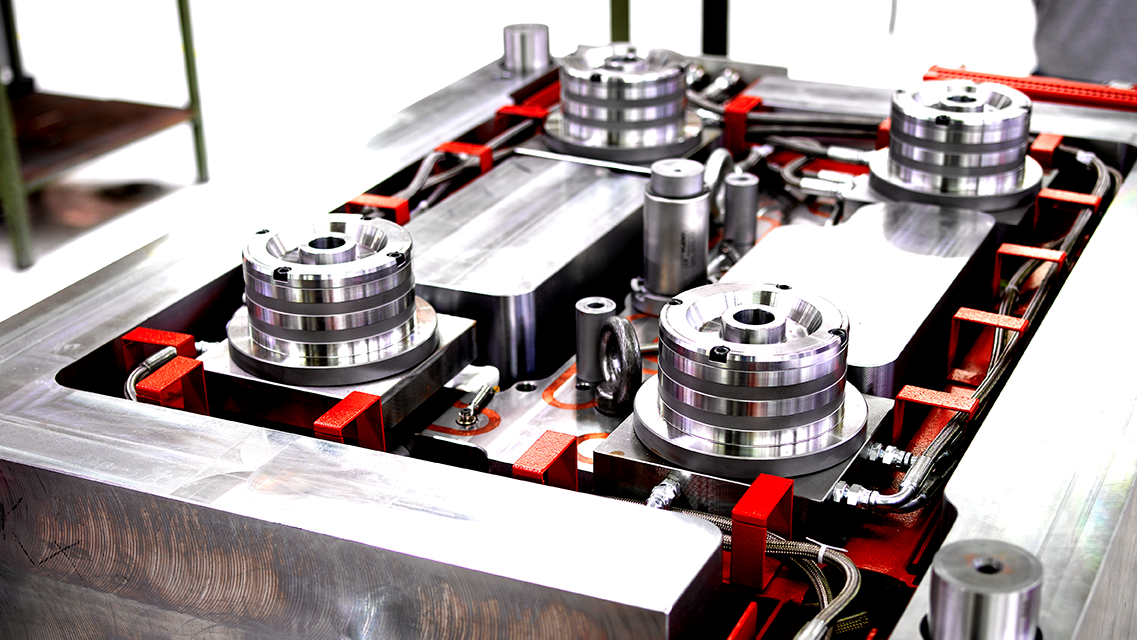 Have you got tooling project from a plan or a part?
Do you need machining or precision mechanics in small or medium series ?
We offer you to quantify and carry out your modifications starting from your plans or 3D tools but also at the sight of a commented or delivered part.

TECNOLON is your partner in the fields of tools for the plastics industry and the machining of technical parts.

Our team is available, contact us to talk about your project!