Company
Founded in 1950, TECNOLON WORKS thanks to its 70 years of experience in injection tooling and machining has become a key player in the fields:
Tools: manufacture of molds and/or dies for the plastics and food industries
Machining of complex technical parts with high added value, using noble materials: plastic, polymer, metal, copper, brass, aluminum, titanium ... for small and medium series.

In order to offer you high precision machining at the best price, we are constantly investing in high precision machines and innovative tools such as control probes which allow us to improve quality and productivity.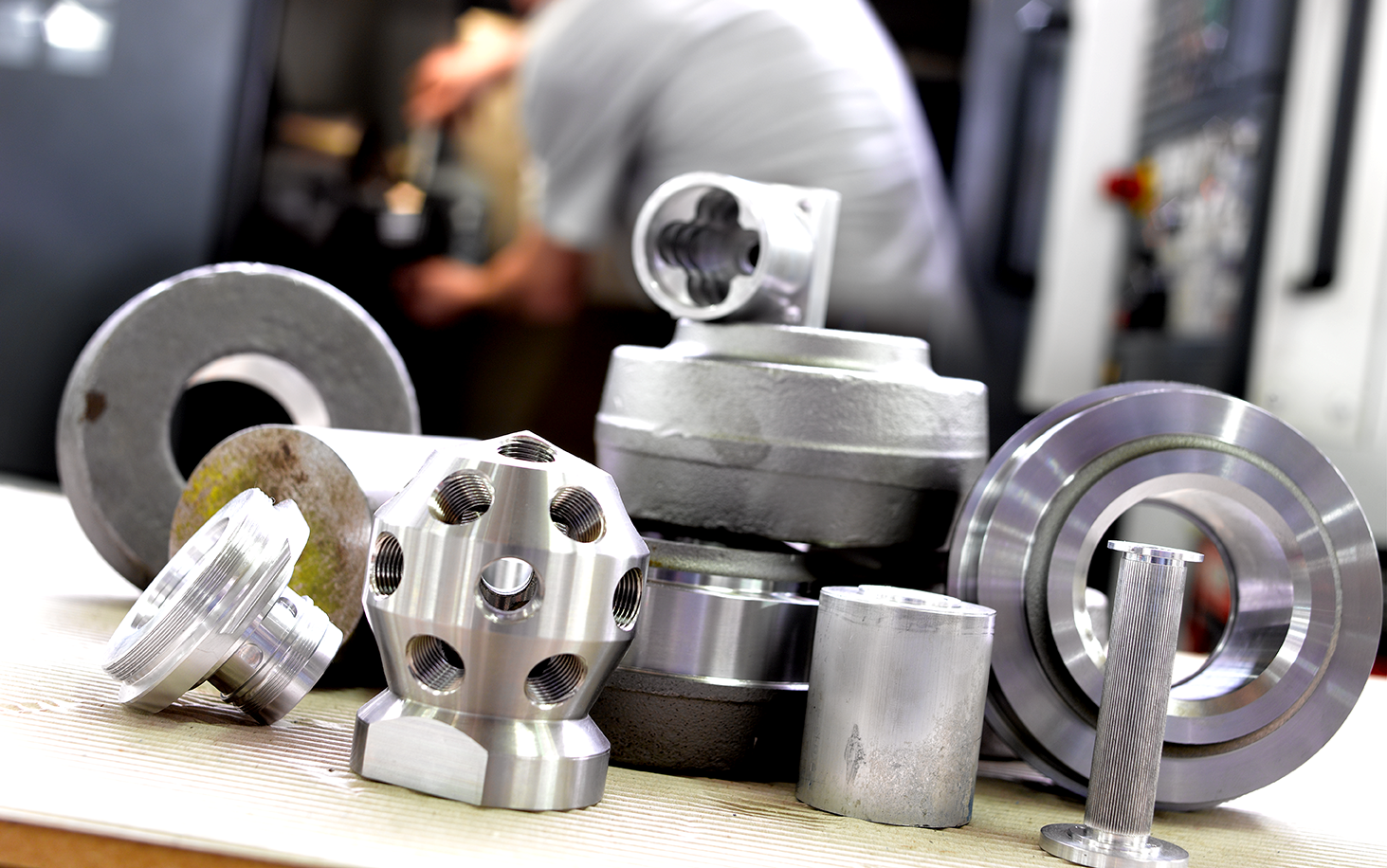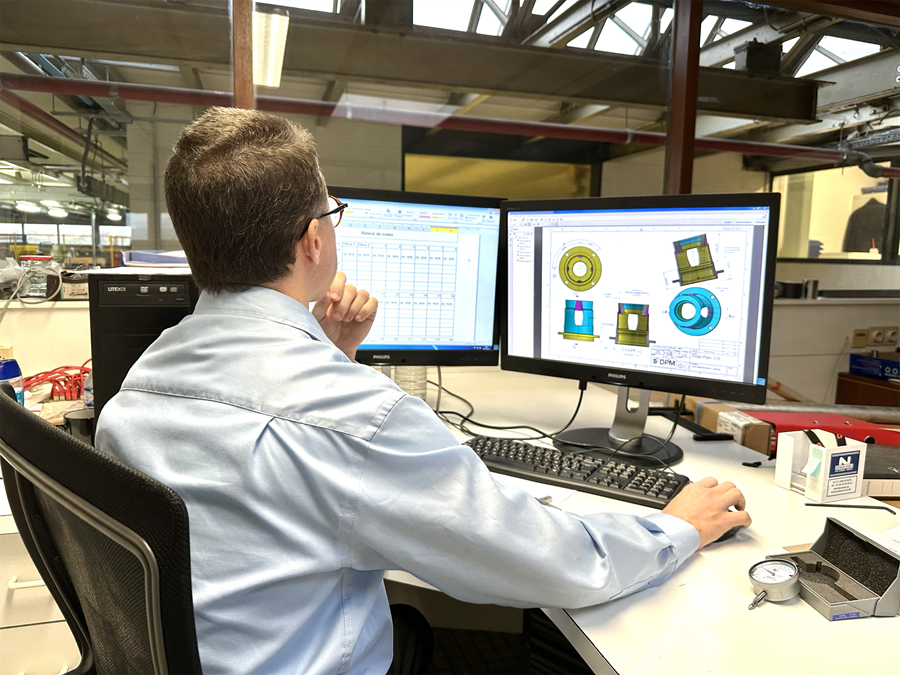 Design office dedicated to your tools
For all your projects, you can use the service for our design office.
Our specialized technicians work closely with your design office to produce a perfect product, whether unique or mass-produced, under optimal conditions of quality, service and price.
In order to ensure the best development of tools, our team of technicians is constantly on the lookout for new technologies.
Your partner for your tools Made in Belgium
Our strength is to adapt to your needs:
- Realization of tool plans
- 3D design by an industrial mold maker
- Manufacture of molds and/or plans with your plans or what we have done

Our leitmotif, your satisfaction!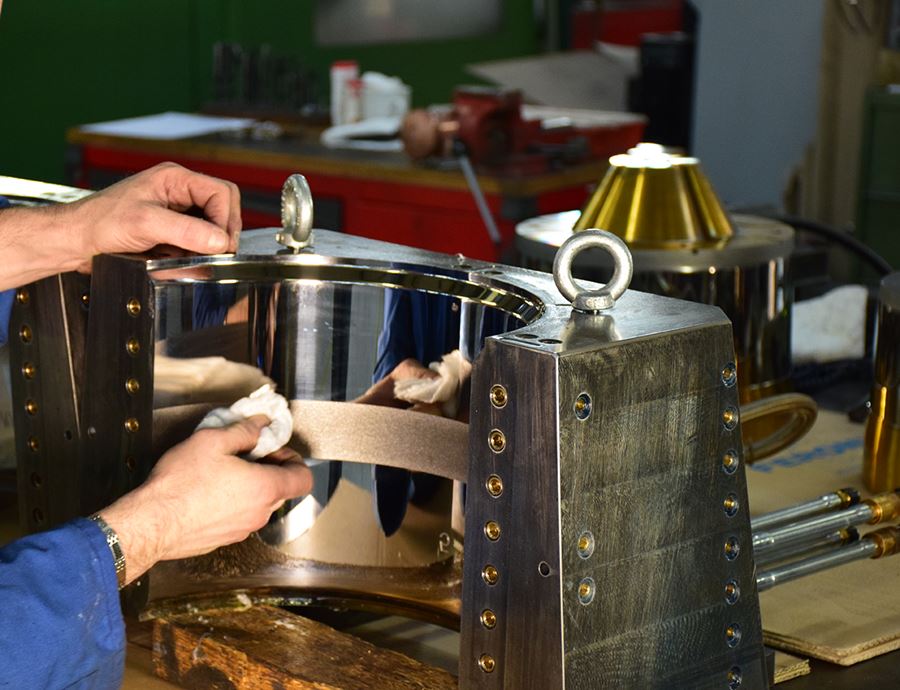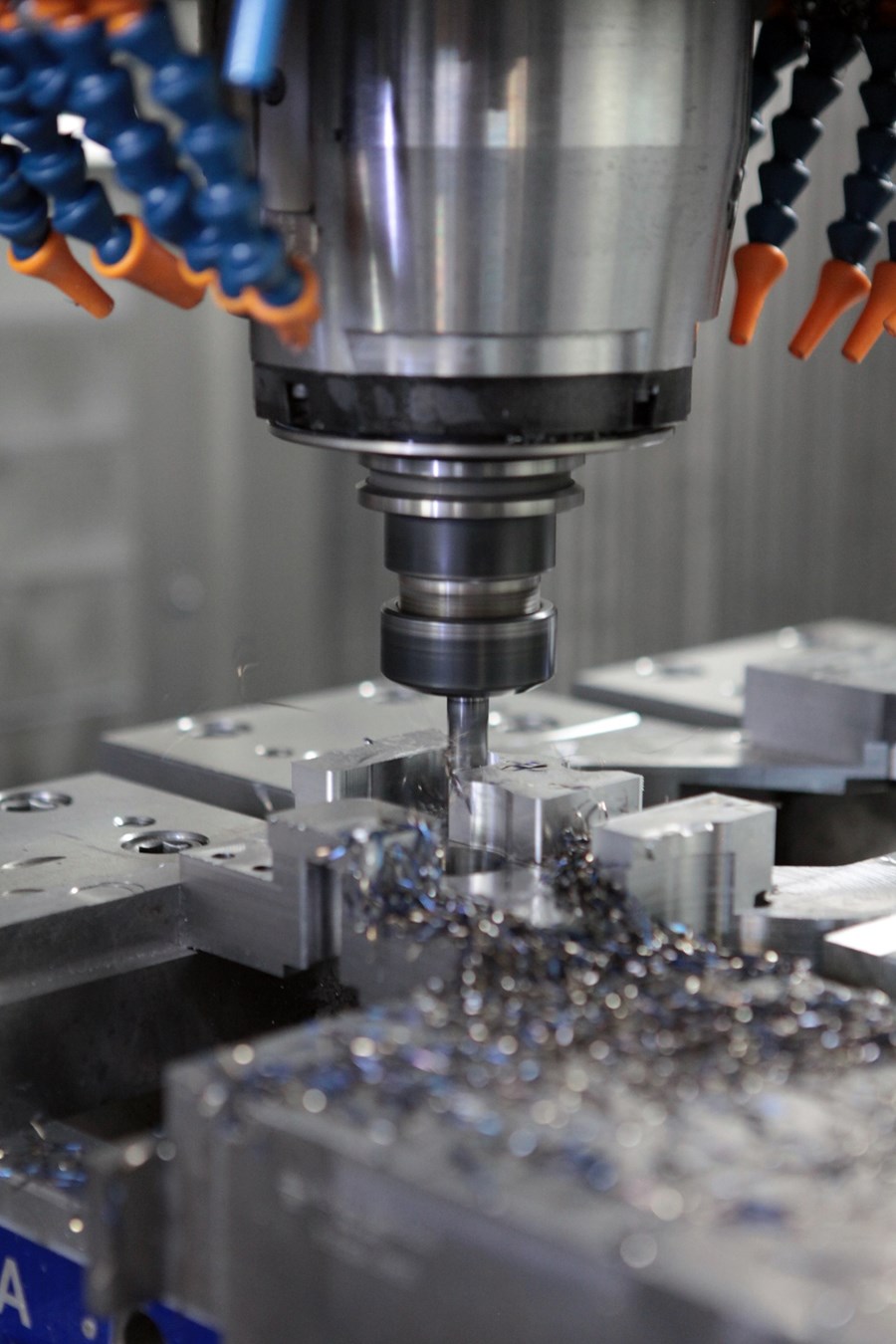 Your partner for machining of complex technical parts with high added value
We support you for your production of small and medium series, whatever your industry and offer you the following services:

- CNC milling: 3, 4, 5 axes simultaneously
- Electro-erosion by sinking or by wire
- CNC turning
- Assembly of mechanical assemblies
- Flat grinding
- High tolerance machining of technical parts (unitary, small and medium series)
- Various subcontracting by machining in all materials
Quality & reliability
We invest in both men and machines, which allows us to guarantee compliance with standards and procedures for optimal quality. Thanks to a very strict policy combined with efficient control equipment, we ensure quality at every stage of production.
Our constant concern is to maintain in our company the dynamic of evolution which allows it to respond to any request with an irreproachable service.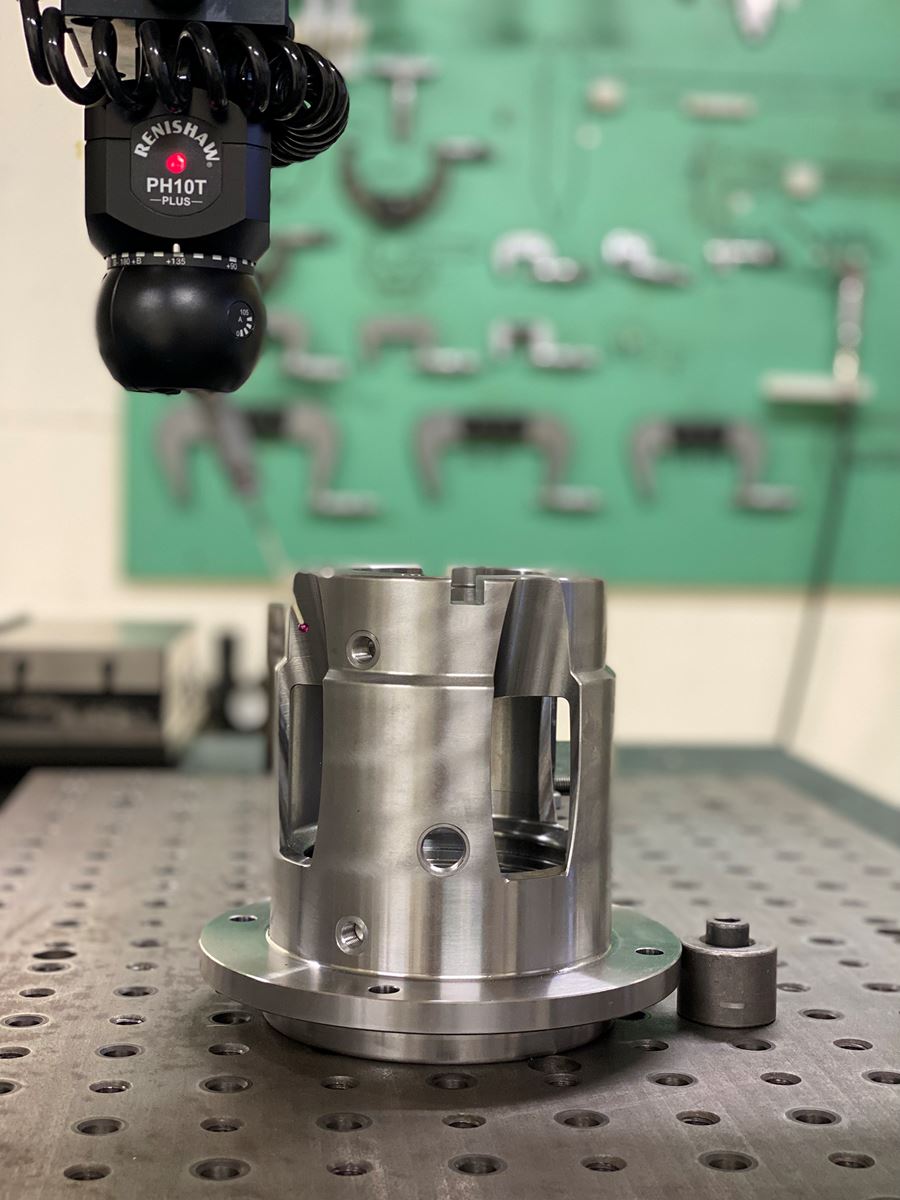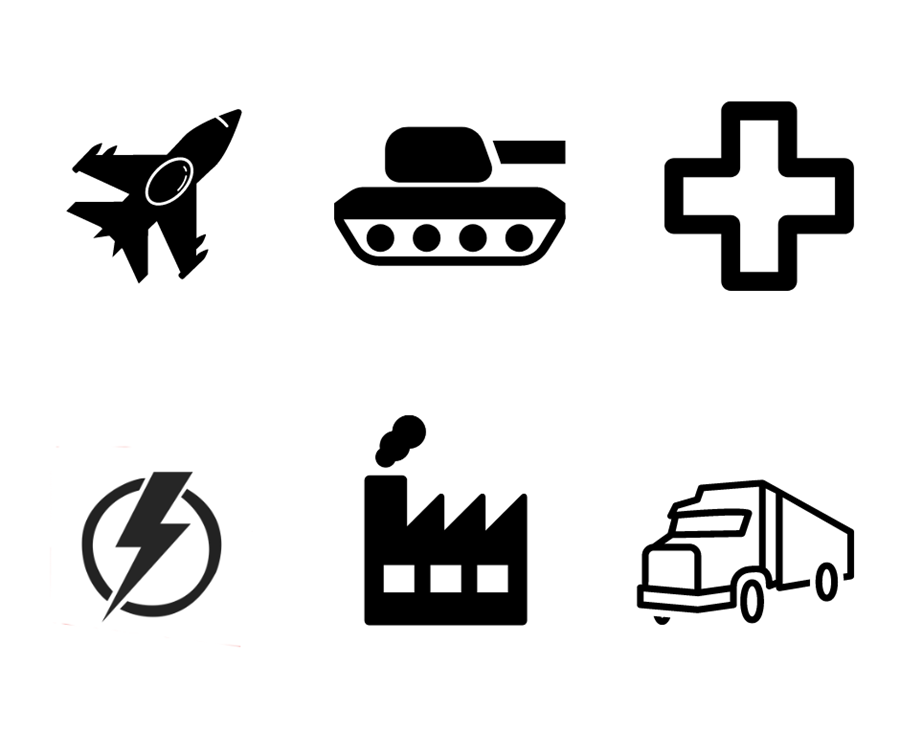 Covering all sectors
We put our know-how for more than 70 years at the service of different sectors of activity:
Aeronautics
Agricultural
Food
Defense
Energy
Civil Engineering
Industry
Medical
3rd generation at the head of the company
The first stone was laid by Liévin DEDECKER in 1950 with the creation of the company FERONYL. In order to establish its growth and develop its areas of expertise, the DEDECKER family acquired TECNOLON WORKS in 1968, a company specialized in plastic injection in Brussels. His sons very quickly integrated the family business and passed the torch to the 3rd generation in 2017. Indeed, Bruno DEDECKER, after having taken various positions within the family businesses, took over the management of the company.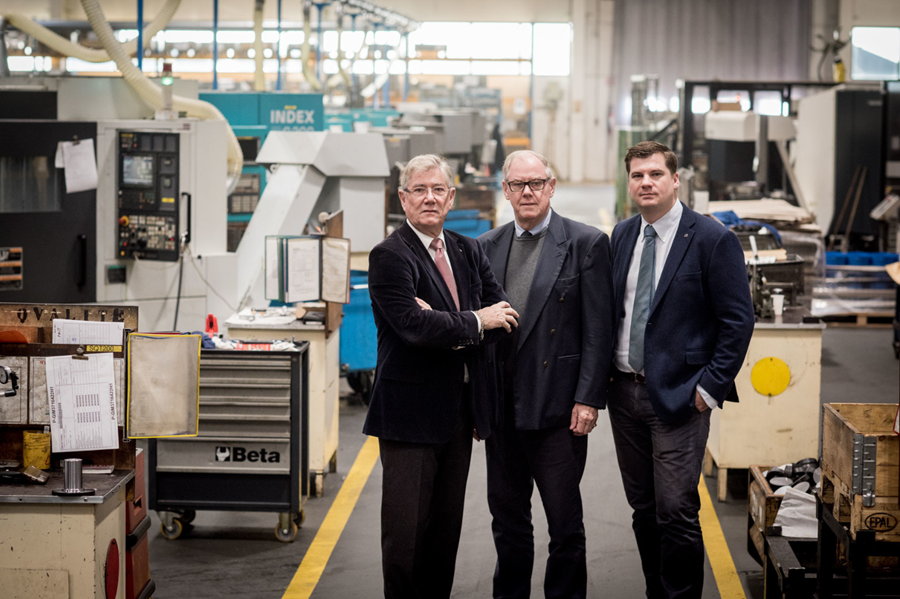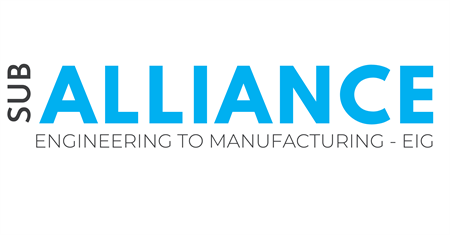 Member of SUB-ALLIANCE
SUB-ALLIANCE your manufacturing and engineering partner, make your innovative ideas becoming true!

SUB-ALLIANCE supports you in all your industrial projects, whatever the materials used or the sector of activity.

By combining the industrial skills of 4 highly qualified industrial companies, SUB-ALLIANCE supports you from engineering to manufacture of composite, polymer and metal parts in small and large quantities with quality and fair prices:
FERONYL

specialized in manufacture of components and sub-assemblies, multi-materials and injection molding

DPM

specialized in manufacture of metal and plastic parts and in machining and grinding of precision parts

GRIMONPREZ

specialized in manufacture of gears and transmission elements in small and medium series
TECNOLON specialized in manufacture of tools and assembly jigs